Welcome to Miller Estates
ABOUT
NESTLED AMONG THE TREES AND FOUNTAINS you will find the beautiful Miller Estate. We have combined the best of the old and new. Our spacious and fully remodeled apartment homes are complemented by lush, mature landscaping. Our community boasts a modern new fitness center and many other recreational opportunities. In Murray, there is no finer choice.
Address
4929 S Lakepines Dr
Murray, Utah
84107
Office Hours
Monday - Friday: 9:00 - 6:00
Saturday: 10:00 - 4:00
Sunday: Closed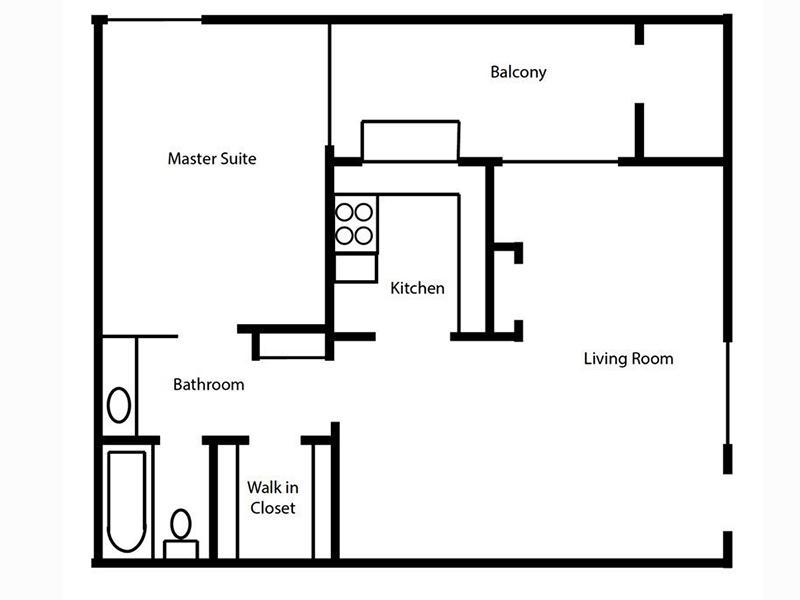 One Bedroom
SQ FEET: 743
BEDROOMS: 1
BATHROOMS: 1
DEPOSIT: OAC
PRICE: 1359-1499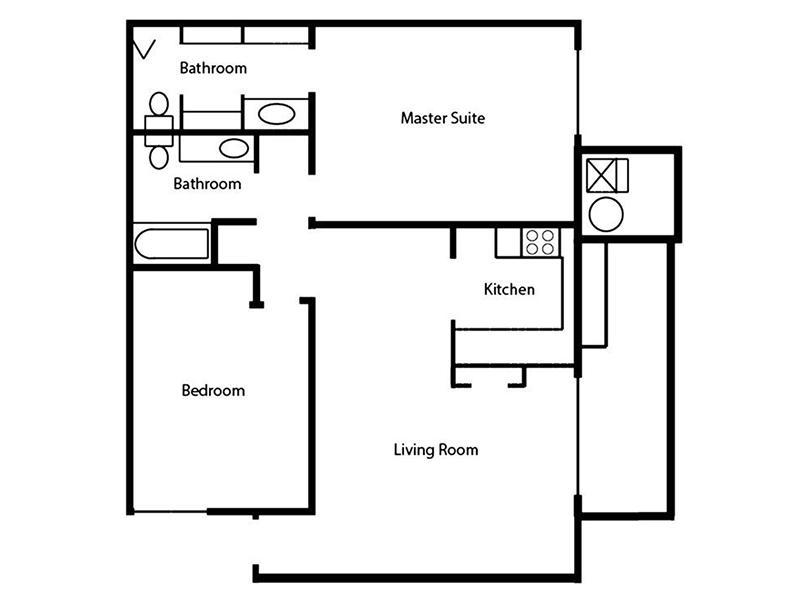 Two Bedroom
SQ FEET: 990
BEDROOMS: 2
BATHROOMS: 1.5
DEPOSIT: OAC
PRICE: $1,599 - $1,699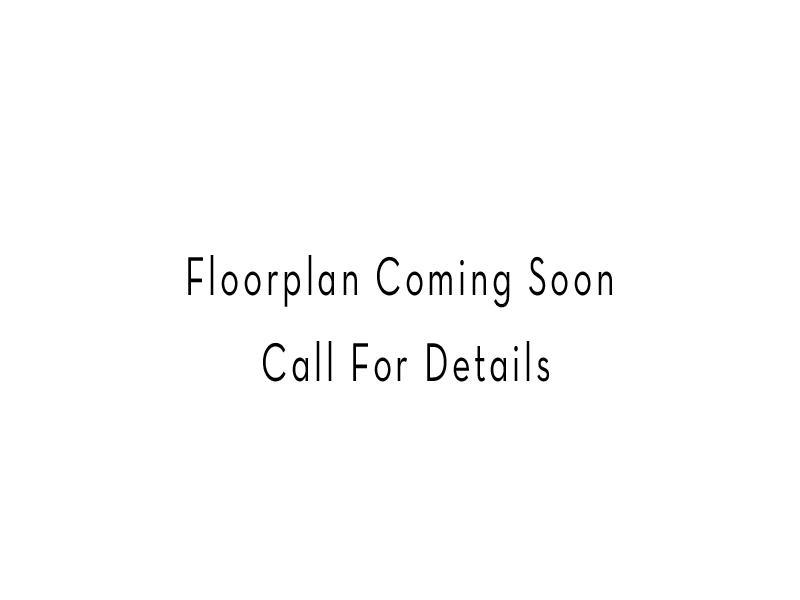 Studio
SQ FEET: 550
BEDROOMS: 0
BATHROOMS: 1
DEPOSIT: OAC
PRICE: $1149 - $1349
Apartment
Walk in Closets
Washer/Dryer in unit
Fireplace*
Hardwood Floors
Patio with Yard*
Waterfront*
Property
Heated Swimming Pool
Pet Park
Basketball Court
Water Feature
Clubhouse
Historical Site
Professional Management
Great Neighborhood
Viraldo
Stars: 3.5
For the price, the space is great. Have only had good experiences with maintenance. Grounds are well-kept and community areas are nice. However, really lacking in communication between rental office and tenant. Some of us work during office hours and email would be much more convenient than notes left on the door or having to have an in-person interaction (especially during a pandemic!) Lack of close guest parking is a little annoying as well, but not a huge deal. Those are just small things that don't truly make it or break it for me. The main reason I cannot give this property 5 stars is that an incident involving a dead body occurred on the premises and we have not heard a single thing from management. THAT is shady. I feel as if Miller Estates is trying to sweep the incident under the rug. However, notification of increased security or any sort of update or announcement about the situation would make me feel much safer living here.
Oct 22, 2020
rodney littlewood
Stars: 4
Been here 14years! love this place! Update august 2018 still broken fountains been promised to be fixed but was lied too! very disappointing
Feb 25, 2015
Conor Orozco
Stars: 4
They NEED more open parking on the north side of the complex. Other than that great place to live
Aug 13, 2018